Primary Care Services
Specializing in care for individuals with ID/DD (intellectual and developmental disabilities) We only see adults 18 yo and older who have a diagnosis of an ID and/or DD.
Location
831 Seven Oaks Blvd, Smyrna, TN, 37167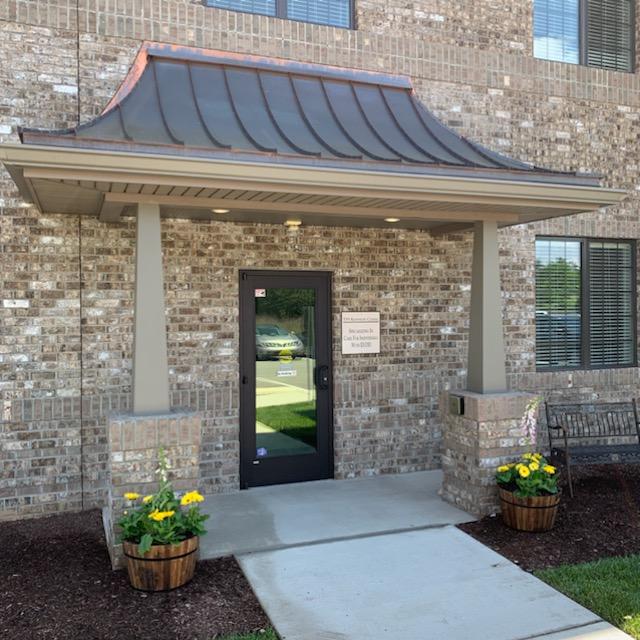 Next Steps...
Interested in a visit to the TFS Kennedy Clinic?
Fill out the packet and give us a call!
Patient Packet
Please download and fill out the form by clicking on the button.
In addition to the Intake form documentation that we would need in addition to our Intake Form, would be anything that shows an ID or DD diagnosis in their documentation or any documentation from a specialist or PCP that says something to the effect of being DD or ID. School documentation that would show they are in special classes or are being referred to special classes due to a delay.
CDC Developmental Disabilities
Some of the more common developmental disabilities include:
Intellectual disabilities
Down syndrome
Autism
Tourette syndrome
Cerebral palsy
Spina bifida
Fragile X syndrome